the power of a great story
education
small businesses
creating impact
exploring
high fives
The Livin in Flow Media Process
How does it work?
You need more than a production company to effectively tell your story. Our innovative approach specifically created for higher education facilities, business owners and entrepreneurs with a passion project, helps your story come to life from start to finish. Our network of experienced freelancers work together to make your piece unique, exceptional and aligned; truly Livin in Flow.
You have a story to be shared, and expressing that in a way that is clear, engaging and fluid is critical to connect with your intended audience. Reach out to us with your idea, and we'll start the thoughtful pre-production process, including laying out what exact needs the content needs to meet, brainstorming, storyboarding, location scouting, script and copywriting.
Our team comes together to develop a plan curated for your project. With extensive post-production and updates along the way, you'll rest assured that your story is coming together even better than you envisioned it.
And, we'll guide you with everything in between! Uncomfortable talking on camera? We offer personalized storytelling coaching; teaching you one-on-one how to go from "I want to share my story but don't know how" to "I can't believe how easily I can share my story and its really impacting people!"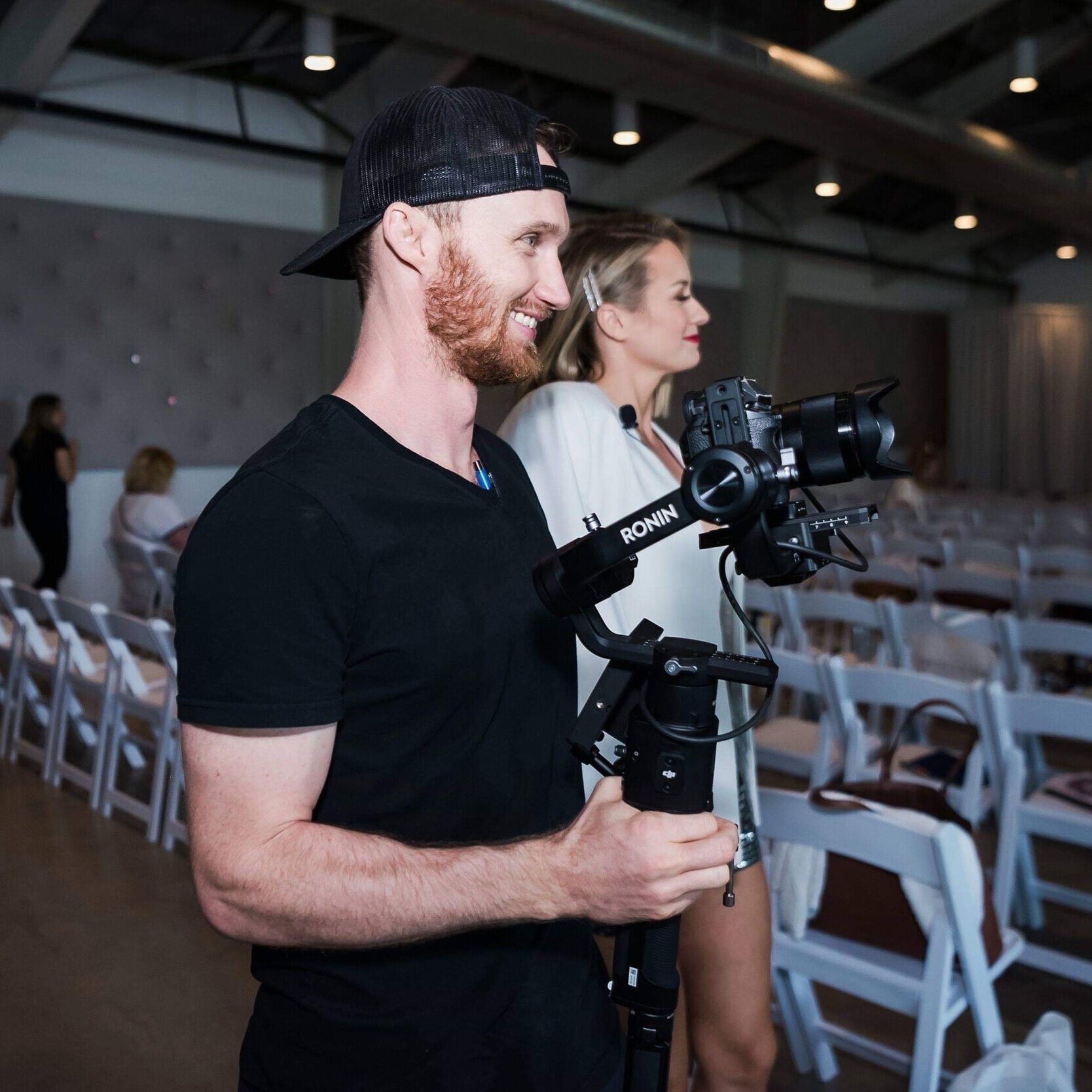 Flow Zones: Videography, Photography, Storytelling Coaching
Flow Zones: Podcast Production, Website Design, Email Marketing
Flow Zones: Illustration, Motion Graphics